I'm your web guy!
As a small business you desire to operate with a clear understanding of what you are getting when for how much. Having performed every role needed to execute web development projects allows me to do this on my own.
No Subcontracting
In an effort to remain agile I will not outsource your work. I may *ocassionally* bring on someone in my professional network but in this case it will be made clear up front and you will have direct lines of communication when needed.
A one-stop-shop
As a small business owner, its difficult to assess your needs let alone navigate the options for fulfilling those needs. Let me do that for you. With over 15 years of industry experience I am equipped to take anything web related off of your list of concerns.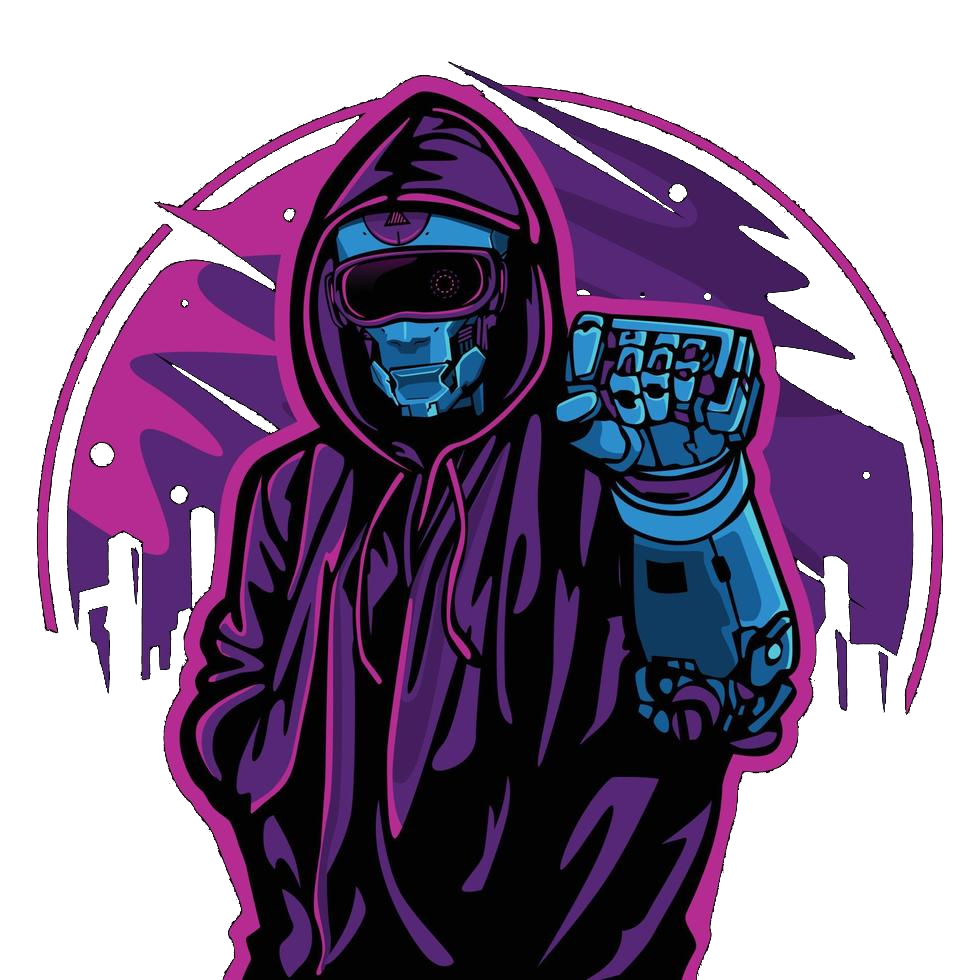 An improvisor; delivering under budget without sacrificing what you actually need.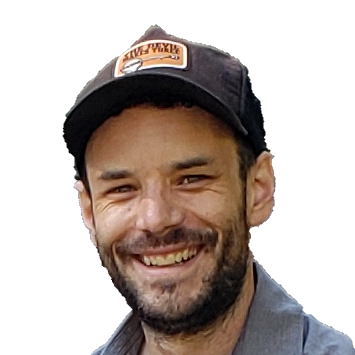 New Business Package
It can be a struggle for new business owners to navigate the plethora of options out there when seeking to set up shop. The number of choices to be made is staggering. The landscape is ever-changing. It's hard to even start when facing this many options. This is where I come in. With my straight forward and transparent model I will set you up for success with minimal investment of your time and money.
What to Expect
Upon receiving payment for your site we will immediately start the development process. This consists of two distinct interviews for relevant personnel, a development phase, an optional iterative phase and the launch phase. You will receive;
An IT roadmap with short, medium and long term objectives
A fully functional website with CMS.

Copy
Imagery
5 unique layotus

Branding Materials
Registered domain
Hosting for 1 year
1. Technology Assessment
Every businesses needs and objectives are different. There is no magical solution to alleviate the IT needs of every business owner ever. As a techincal consultant with just under two decades of experience I am equiped to light the way for your new venture. This will consisnt of an interview and subsequent report of recommendations and a roadmap to achieve your goals. This will take anywhere between 30 - 90 minutes.
2. Content Interview
Think of this next 30-60 minute interview as just a friendly conversation. We will discuss the past, present and future of your business. You will have no questionnaires or nonsense to fill out. This conversation will be used to establish a baseline brand and web content.
3. Development
After a half day of interviews you will have one decision; Which domain name to register? Other than that, you will not be needed for the rest of the process. I will be intermitently sending you my progress as I reach major milestones. My first focus is typically the design elements (color scheme/logo/imagery in general). After this I focus on content. At this point I install my content management system and begin the individual page layouts. After 4 business days you will have a decision to make…
4. Launch or Iterate
Launch
This is quite simple. I click a few buttons, we wait, its live. Beyond this process I will be introducing you to my content management system and showing you how you can control the imagery and copy of your site. If you have the desire to modify the source code you can do so via Git.
Iterate
While I find most starting businesses are quite happy with my first pass and want me to launch right away; design is an iterative process. Additional iterations will be charged at $75/hr with a minimum spend of $300*. I am always happy to take a concept further and help you reach your goals.
*:This requires new agreements to be signed. This price is subject to my current working rates which change frequent
Quick and painless branding
It's mandatory for any business to have a website; so wix or wordpress.com or squarespace nab your attention and you get it done. It's served it's purpose but you are left feeling stuck and overwhelmed with your options.
I'll take it from here
I do it all. With nearly two decades of programming and design experience I would be happy to get you on the right path. With my brand refresh package I will personally;
Interview you
Design a cholor scheme and logo for you
Develop your website
Write your content
Get your site online
This will cost you $1,000 and 1 hour of your precious time. You will recieve;
A fully functional website with CMS.
Copy
Branding Materials
Hosting for 1 year
Locked-in no more
It's become the norm for content management service providers to require payment for leaving their service; effectively holding you hostage. What they dont tell you is how easy it is to manually copy an existing website. Let me alleviate you from your comcast-like relationship. With this site conversion you can leave at any time with your fully functional website.
A light-weight CMS
A simple CMS that generates lightning fast websites. Edit your website like you would a word document. Enjoy the benefits of a database-free webiste. With most trafic coming via mobile; speed is a factor again for the first time since the dawn of websites. Not everyone has 5G so precious seconds can mean lost customers.
Personally Managed Solutions
From 2011-2012 I worked at HostGator.com as the lead UI developer. It was there I met some very talented professionals who mentored me for years afterwards. Since then I have been equiped to serve and support a wide variety of applications
With the latest and greatest tools I am equipped to support the tiniest of static websites to globally scalable applications. As a small business owner for over 15 years I understand when and where those technologies should be applied. There is no over-selling here. I will deliver you the tools you need and no more. With this knowledge I am able to provide small businesses a path to facilitate growth
Brochure Sites

Starting At $20/mo

Content Management with jekyll
60 GB storage*
Up to 5 unique sites

Wordpress Sites</h2> Starting At $40/mo </div>

Content Management with wordpress
Free Migration
60 GB storage*
Up to 5 unique sites

</div> </li>

Developer Plan

Starting At $100/mo

Unlimited Sites
Create/Manage Containers via caprover
(on request) Access to VPS
60 GB storage*

</ul>